SUP Men (4)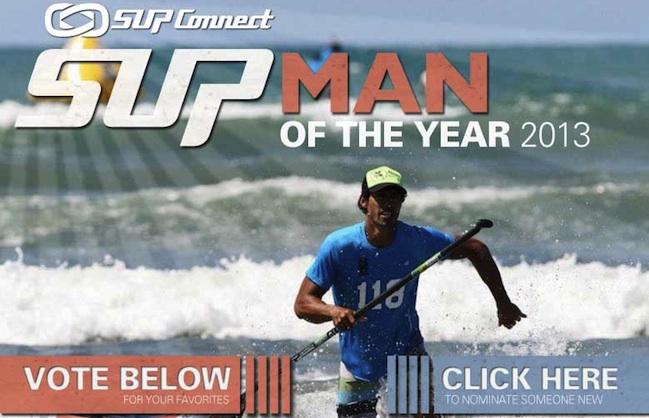 SAN DIEGO, California - After two months of voting, we are very pleased to announce the Supconnect Man of the Year and final results up for 2013.
Read more...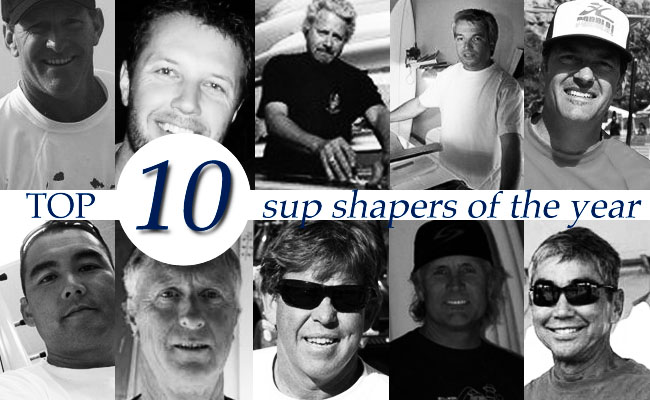 The top 10 stand up paddle board sup shapers of the year were selected via a purely democratic process, from the nomination of shapers to the final crowning of the top finishers.
Read more...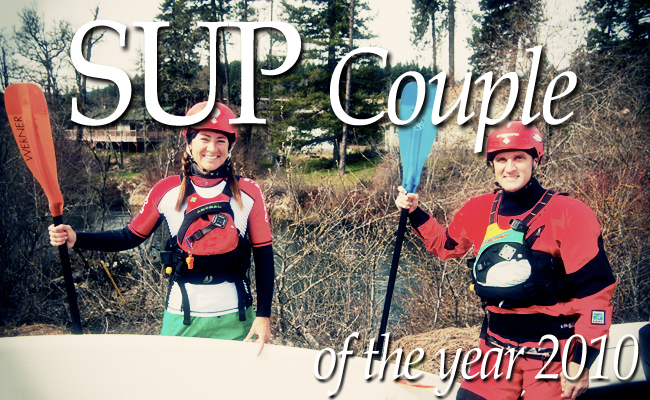 After a highly contested challenge, Dan Gavere and Nikki Gregg, one of the event's favorites, clasped the first ever title of Sup Couple of the Year. This was one of our fiercest competitions and there were plenty of surprises along the way.
Read more...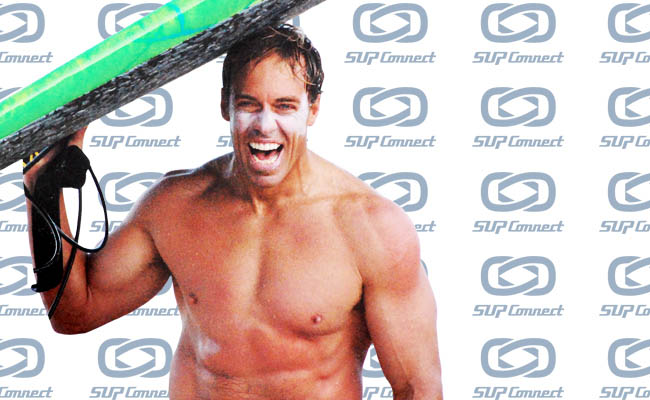 Here we go again. With so many exceptional watermen in the stand up paddle boarding world, one might ask why we would put ourselves in the difficult position of having to choose one and only one to be the Mr. SUP of the Year?
Read more...