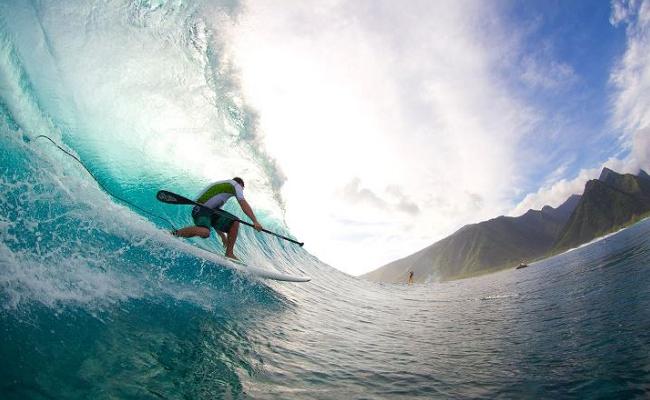 Starboard SUP just recently launched a new series called "Tiki Team Talk." The Tiki Talk is a close and exclusive interview with International Riders. This month they feature Sean Poynter.
Last week we shared an insane video shot in the iceberg ridden Lake Michigan. We now have the full story and video courtesy of filmmaker Seth Haley.
BOTE's latest endeavor, The DarkRoom is a project with a purpose. From inception to completion, the DarkRoom will allow for BOTE to have complete control over projects.