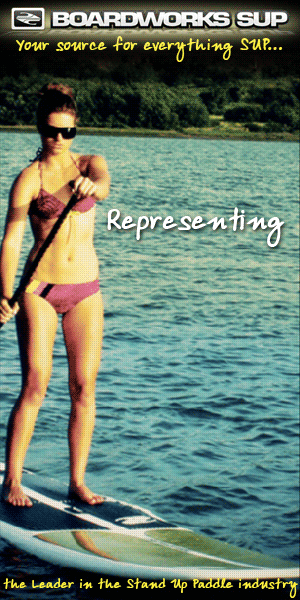 Sep 23
Sep 28
Oct 04
Oct 11
Oct 12
Oct 25
Oct 25
Oct 25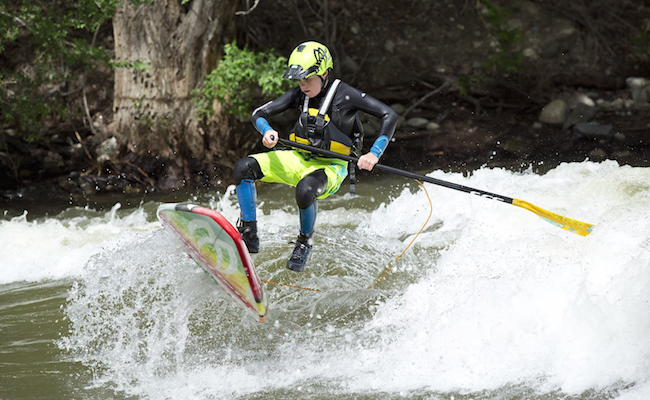 12 year old Badfish SUP team rider Miles sticks a body varial 180 to swtich shuv-it on the Scout Wave in Salida, CO.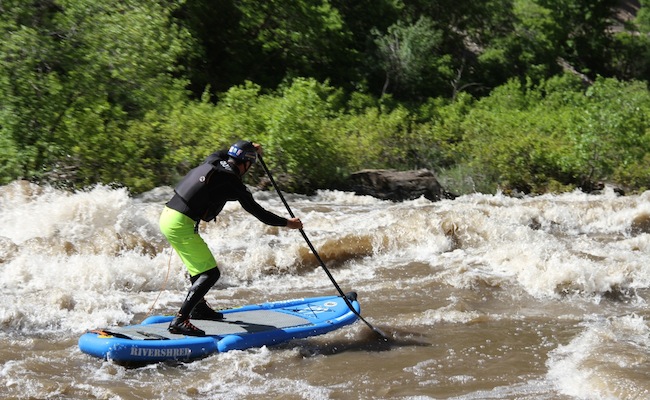 Boardworks SUP to Debut at 2014 Paddle Expo with System X Distribution. Boardworks Surf will be using System X Distribution to distribute Boardworks Inflatable SUP's and Badfish SUP products to the European Market.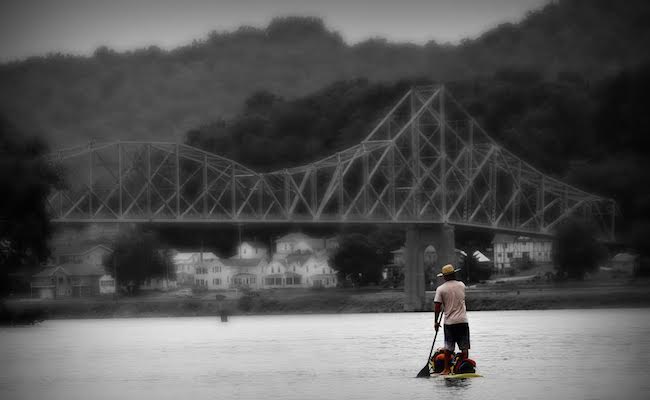 Matt Crofton was told he had less than 48 hours to live. He had contracted a fatal disease in Costa Rica that would leave him to die. Miraculously, he survived his crazy ordeal and managed to live. One year after his being told he would die, Matt set out on a 2,400 mile SUP journey down the Mississippi River to raise money for the hospital and its workers who worked day and night to help save him.