History (4)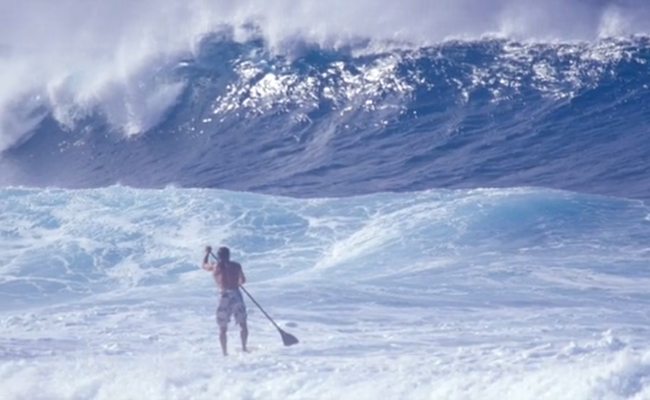 The Story of Standup Paddle, filmed and directed by Mike Waltze, takes us on an informative and thrilling ride into the world of Standup Paddle, or SUP.
Read more...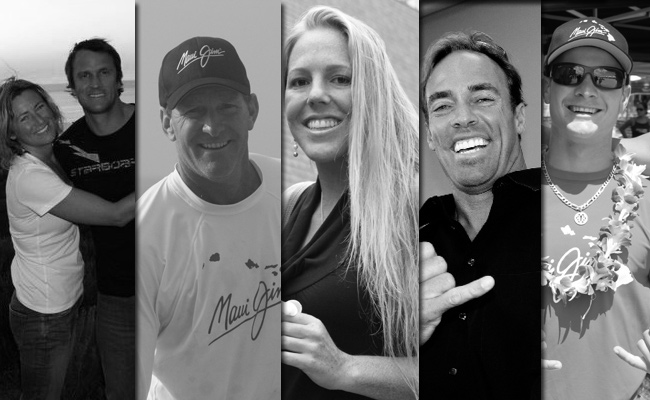 In 2010 Supconnect began the very first stand up paddle awards to recognize those who contributed the most and performed at the highest levels in the sport. ·This year marks the third annual Supconnect Awards and the motivation behind them remains the same.
Read more...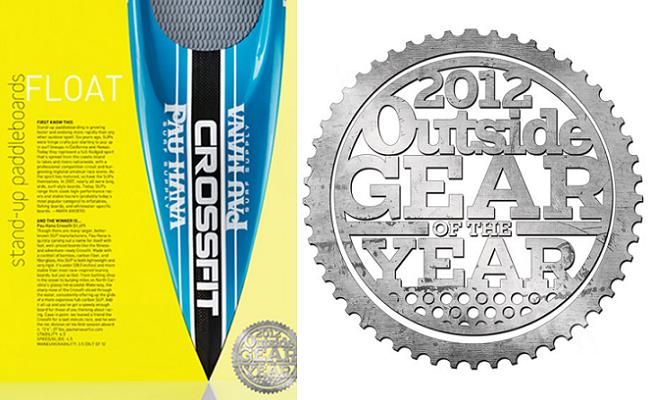 Just yesterday news stands were hit with the latest Outside spring/summer Buyer's Guide by Outside Magazine. This year there is extra awesome news for stand up paddlers world wide and especially for SUP board manufacturer Pau Hana Surf Supply.
Read more...
Hasake is a board-boat hybrid of the Stand-up Paddle (SUP) Board family, with alleged Israeli and Arabic roots, possibly dating back to as far as the 8th century A.D.
Read more...