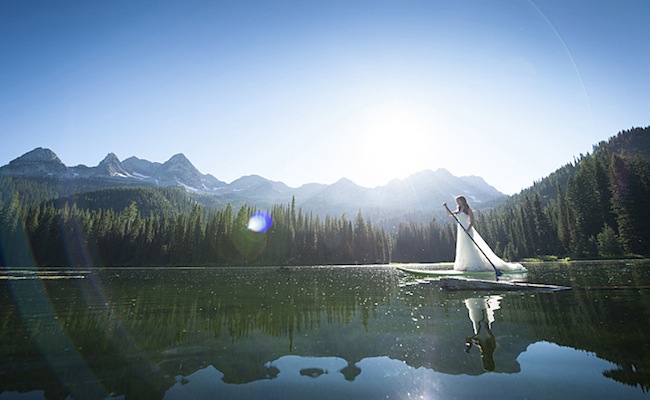 This photo is from the June Supconnect Photo Contest & was submitted by Mark Shannon. Click here for more details.
SAN DIEGO, California - It is half way through June and this month the Supconnect Photo contest has already received some really amazing entries. There have been pictures of SUP with pups, sup headstands and handstands, sup jumps from bridges, and even a bride on SUP in the Canadian Rockies.
The competition is fun and exciting and always reveals some incredible images, but it is also really nice to just see what paddlers are doing all over the globe. This is why the Supconnect team encourages all paddlers everywhere to take just a few minutes and continue spreading the stoke by sharing at least 1 of your favorite SUP Photos in our contest.
Supconnect would love to know who you are and·will share as many of the pictures as possible on our social media platforms. ·It's one thing to know that paddlers are out every day, somehwere, but it's another to really see the action and the moments that make stand ·up paddle so great for each of us.
Get busy, vote for a photo and click here to share a picture!
.