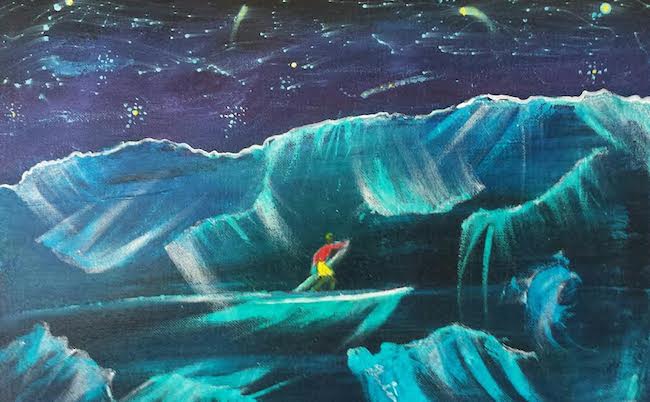 SAN DIEGO, California - Greg Gutierrez is like any other ocean lover. He surfs, SUPS, fishes, you name it. If it has anything to do with the ocean Greg does it. Greg also draws inspiration from the ocean and creates original art pieces.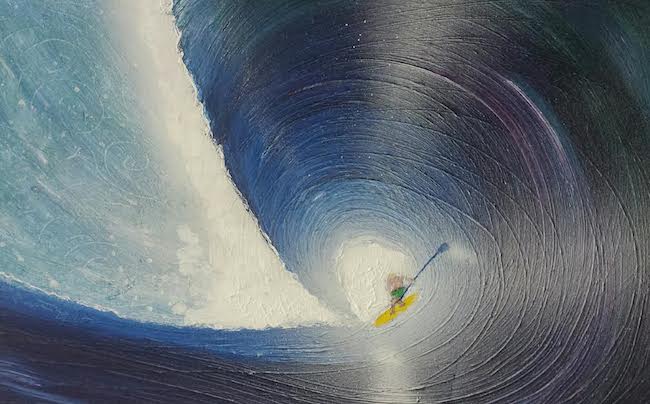 Greg has been painting everyday since the 1980s and won't stop anytime soon. He is a widely published artist and has been featured in The Surfer's Journal, Surfer Magazine, San Diego Magazine and Art News among many other publications.

What's awesome about Greg's art is that they are all originals. "I only do originals. I don't believe in reproductions" said Greg. "There's just nothing quite like original art."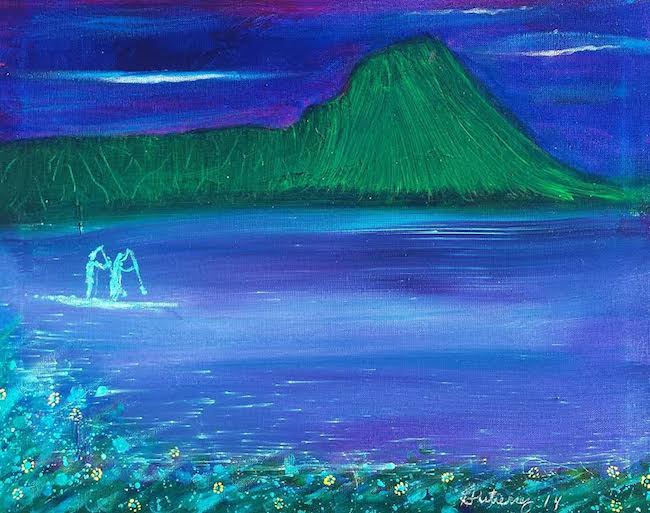 Greg will be showcasing his SUP paintings on August 24 at Paddle Planet in Leucadia, California during the annual Art Walk. If you're in the area, this is an awesome event that you won't want to miss out on.

To see more of Greg's work or any inquiries, head to his website.