Welcome to the Supconnect Weekly Recap, our countdown of the Top 5 biggest news, reviews, interviews and features surrounding the world of Stand Up Paddleboarding. If you've got anything newsworthy, weird or worth reading about, don't be shy to share the scoop with us via e-mail.
5.

Naked thieves steal SUP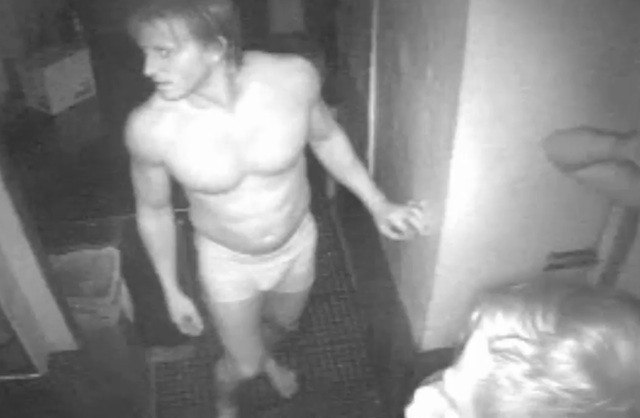 Heat Score - 65
Three naked thieves in Florida steal what might be the most random assortment of stolen goods ever. Read here.
4.

Paddling with sharks
Heat Score - 72
This next section of the Facing Waves series takes us through some of the more relaxed paddling spots in Tahiti, which happen to be inhabited by a few of the island's more exotic and creepy locals - the rays and reef sharks. Watch and enjoy.
3.

m2o new race records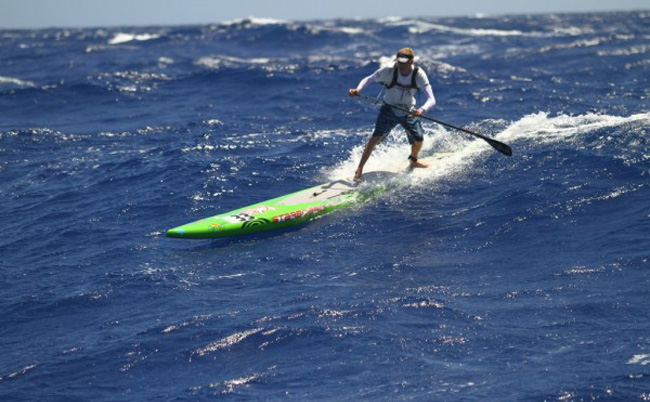 Heat Score - 80
Maui paddler Connor Baxter breaks own world record, Australia's Jordan Mercer establishes a new legacy with most consecutive wins of any woman and LA's Jack Bark sets new record in stock prone category. Read more here.
2.

huge fish caught on sup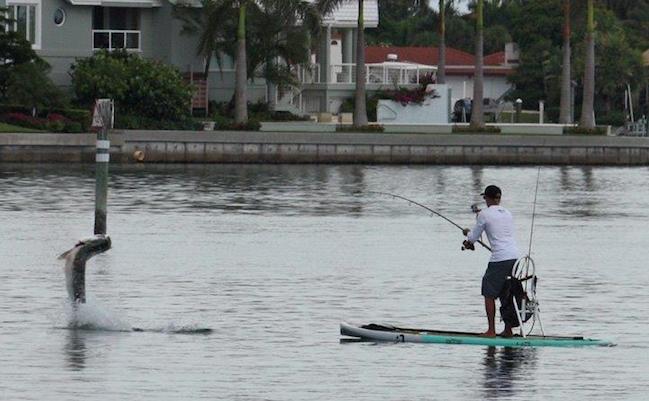 Heat Score - 85
Recently, a SUP fisherman was able to catch, and reel in, what might be called the largest fish caught by a paddleboarder. Read here.
1.

incredible sup journey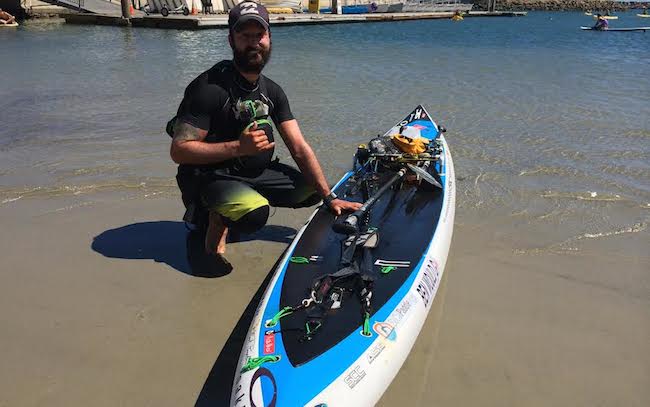 Heat Score - 89
Supconnect caught up with Will Schmidt while he paddled from Huntington Beach to Dana Point on day 55 of his 61-day journey. Read here.
Athlete Of The Week: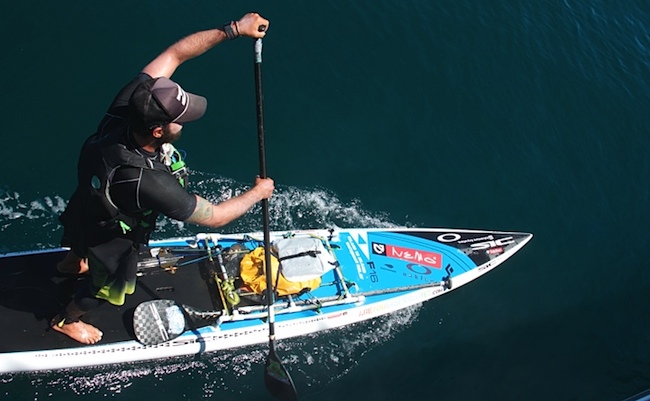 Will Schmidt completed his incredible SUP journey from Canada to Mexico!
Photo Of The Week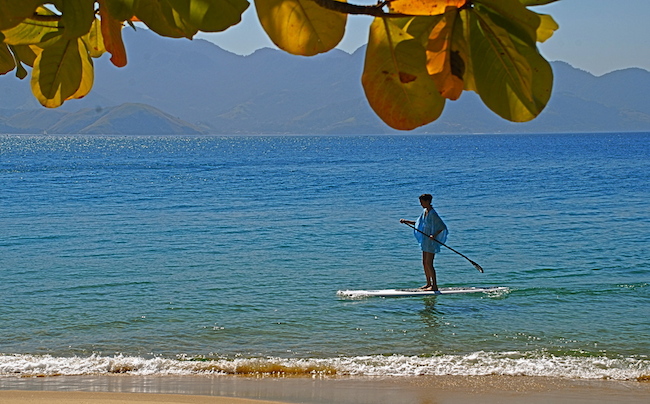 Photo by: Eduardo Nahuys
Description: First SUP lesson in Ilha Grande RJ Brasil
If you'd like to be selected for Photo Of The Week, enter via the Supconnect monthly photo contest.
© Copyrighted Exclusive SupConnect.com Content.