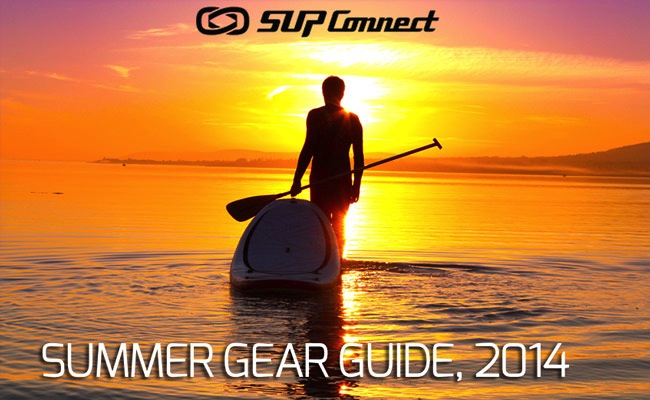 This very special image was submitted to the Supconnect Photo of the Month competition by Agnes Karsai
Summer's here. And like always, she brings a host of wonderful things for paddlers. Things we reminisce over during the coldest months of the year, anxiously waiting to re-experience them like it's the first time all over again.
Warm water and cold drinks. Sweet smelling sunscreen. Flipflops and cooler boxes. Long, languid days. Night paddling under a full-moon. Morning sessions at sunrise. Post-work sessions at dusk. And a whole lot of all-day-weekend sessions. Road trips. Downwinders. Upriver tours. Onshore bowls. Glassy lakes. Camping. Glamping. More selfies than we care to mention. And endless bonfire discussions with your friends and loved ones.
Yip, summer's pretty sweet and we couldn't be happier to welcome her into town.
To help you get the most out of the fairest season of them all, we've put together a little guide, comprised of our favorite gear: clothing, accessories and boards. Just the basics. Simple, like summer.
Enjoy...
Want to check out the boards? Click here for Supconnect's Summer 2014 Board Guide.
---
SUP Accessories & Clothing
Footwear
You can gauge a summer's worth in the mileage you put on your flip flops. They've been the footwear of choice worn by sun worshipers from the Azores to Zanzibar since the dawn of time. We wear them with trunks by day, with jeans by night, in our birthday suits when braving public showers and around the yard when barbecuing. They are the champions of everyday conquests. And nobody makes them like Ocean Minded.
Ocean Minded™ Men's Manaia II Flip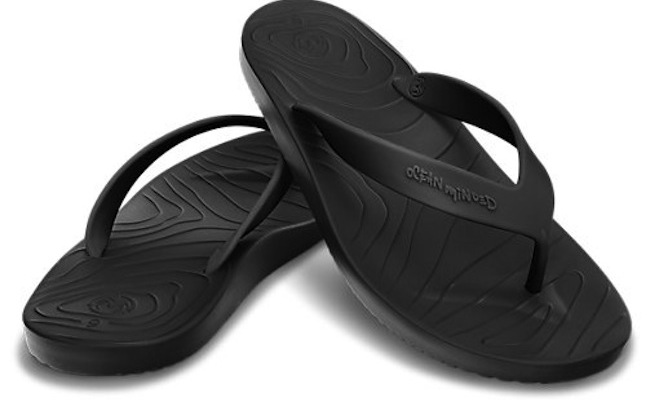 That all-important, simple, everyday flip flop you reach for in any situation. You'll wear it all summer and then some. Get it wet and it dries quickly. Super lightweight, supportive and odor-resistant with a closed-cell Croslite footbed. Ideal for anything from travel to general use. If you've owned a pair of Ocean Minded flip flops, you know how hardy and comfortable they are. They're like tiny SUV's for your feet, except they don't break down or cost a fortune to keep going.
Women's Premium Makena Sandal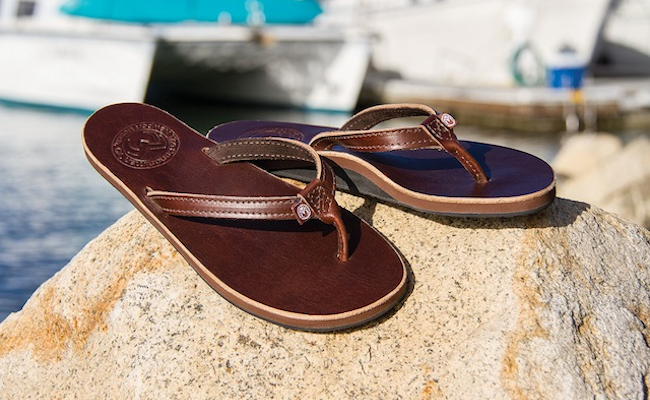 Ocean Minded™ recently teamed up with The Sandleman, a family-owned footwear company in Newport Beach, as part of a 'Back To Roots' campaign. They used the collaboration as an opportunity to refresh two time-honored sandles, the men's Molukua and the women's Makena sandal. While the men's sandal is no less a thing of beauty, the Makena is an elegant, timeless flipflop that doesn't compromise on comfort.
Sunscreen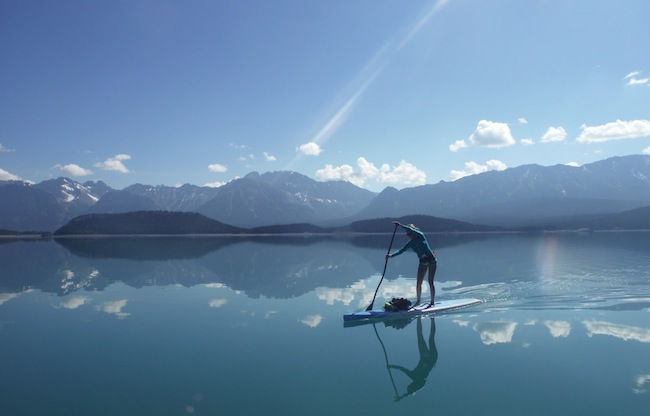 Enjoy days like this responsibily | Image: Neil Gilson & Patti Hort, Via Supconnect's Photo Of The Month Contest
It's a given, but we'll beat this old drum anyways. Skin cancer is a killer - it takes out more people every year than sharks, big waves, rip currents and falling coconuts - combined. Don't play games with the sun. It's our friend and our constant source of Vitamin D, but you need to be smart and protect yourself.
ConnexSUP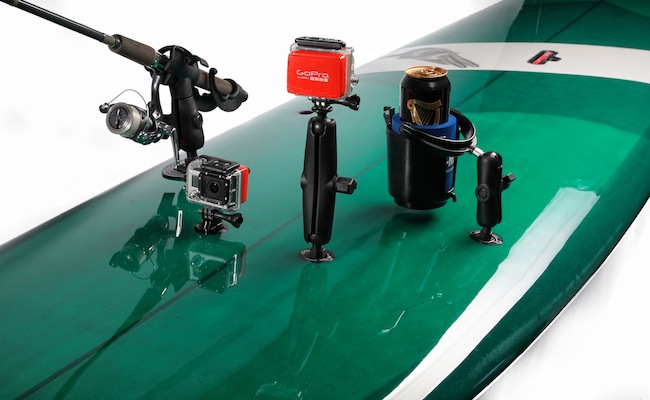 ConnexSUP is your golden ticket to combining your stand up paddle board with just about any one of your favorite pastimes this summer. It's a simple device, easily installed, which integrates your board with all your accessories: cameras, straps, coolers, GPS, fish finders, iPod's, iPad's, yopga accessories. Whatever you need. Whatever you like. This simple solution has reinvented the way we connect to our sport.

LiftSUP
If you plan on spending obscene amounts of time in the water this season, the LiftSUP is another summer must that gives you control over your board in just about any transport situation. The flagship product from SUP Think Tank, the LiftSUP is a multi-purpose handle designed specifically for stand up paddlers (by stand up paddlers). Read more here...
Fins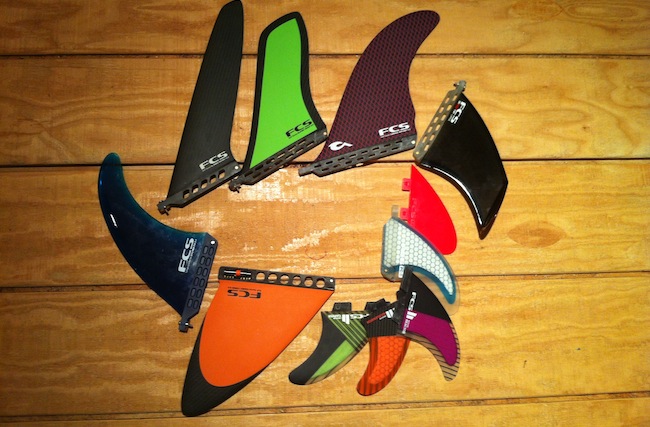 Once you really get into the mechanics of your equipment, fins become some of most exciting, gripping and collectable pieces of equipment in your arsenal. Just ask anyone who takes riding waves or paddling even remotely seriously - fine tuning your fins becomes a borderline obsession.
FCS have been the leaders in removable fin technology since the concept became a remote possibility. In 2014, their range of SUP Fins has expanded in some exciting directions, with signature Slater Trout and Danny Ching models being added to the growing catalogue available for stand up paddle boards. One of the most exciting releases of the year is the new FCS 2 system, a keyless platform that is sleeker, more convenient and sleeker than anything we've seen before.
Check out fcssurf.com for more details.
SUPreme Neoprene Tops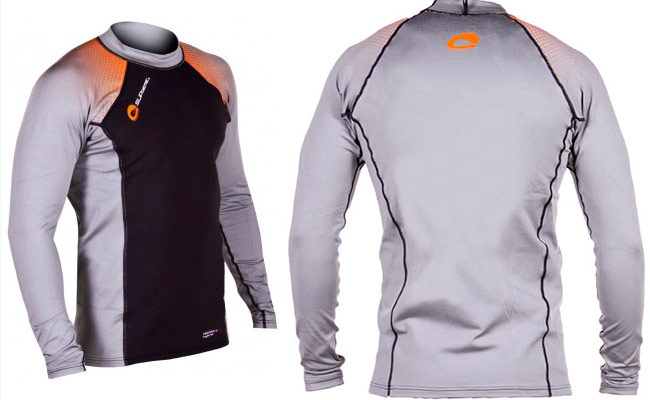 While summer might be warm enough to hang your wetsuit in the closet for a few months, everyone needs a good base layer to protect you from the sun, keep the wind chill at bay and avoid the dreaded stomach chafe. The range of SUPreme contour tops are designed for moderate to warm conditions and made from their trademark Quantum Foam Neoprene that feels like a baby's blanket on your skin. The zipperless seam structure adds to the flexibility of the material, keeping you loose and warm without compromising comfort or insulation.
FEATURES:
100% Ultra Soft 1.5mm Quantum Foam neoprene construction
Micro fleece Interior
Extended lower back area for maximum coverage
Exclusive Hat and Shade retention loop
Windproof and Fast drying
Durable and non-chafing Flatlock construction
Ergonomic paddle specific pattern and fit
50+ UV Shield
Women's Short Sleeve UV Shield™ Rash Guard Shirts
SUPreme UV shield water tee shirts are an updated version of a traditional Lycra rash guard. Rather than a tight stretch fit, these tops fit and feel like a comfortable tee shirt. The 50+ UV shield helps protect you from sun exposure when spending long hours on the water. They are great for wearing on the board, beach or in water. Instead of cotton, these tops are made from a wicking synthetic fabric which is made from recycled plastic bottles. Water shirts dry quickly and transport moisture away from your body, keeping you cool and dry even on hot and humid days.
The Dry Case
The best ideas are often the most simple ones- and the Dry Case line of products is a fine example of this. We had the good fortune of testing out a cellphone cover and waterproof earphones a few weeks ago, and had a blast. While the sound of waves, wind and seagulls is a welcome change from the squealing of car tyres on the freeway, it's nice to get a sweat going with some tunes to keep you motivated. At the same time, the case also operates as a sort of budget-friendly water camera, allowing you to take pictures on your phone while you're out in the line-up or on the river. It's safe (as long as you follow the instructions properly your phone is as good as bone dry), easy to use and definitely worth it during training sessions and fun, lazy days in small surf. Repeat - small surf.
Wet & Dry Backpack From Aquapac
A good waterproof backpack goes a long way, especially when you're caught in summer showers, exploring waterfalls or going for a long paddle through rough terrain. These wet and dry items from Aquapac come in three sizes - 15L, 25L and 35L, offering ample storage space and features that allow you to keep your wet and dry good separate.
The SUP Pocket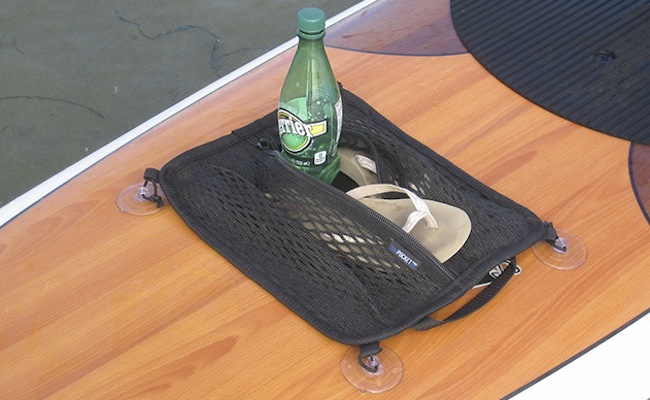 The original tough pocket, made from heavy duty durable material, with a zip-up feature that expands to hold all of your belongings on board. Store your snacks, your flip-flops, your UV shelf, your water bottle, sunblock and anything else needed to face a big summer day.