Sep 23
Sep 28
Oct 04
Oct 11
Oct 12
Oct 25
Oct 25
Oct 25


Paddles (4)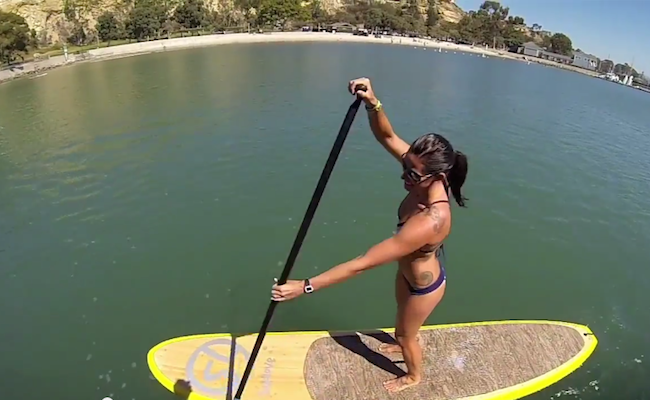 Werner Paddles announces a new paddle specifically designed with women in mind. With the help of some amazing female athletes and manufacturing technologies, we matched our small or mid-sized blades with a new small shaft and small grip.
Read more...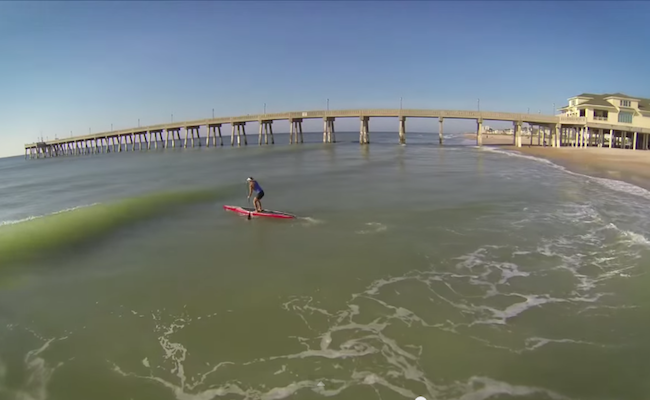 The next big thing in SUP is coming 9/1/14 in the form of Werner Paddles. Check it out!
Read more...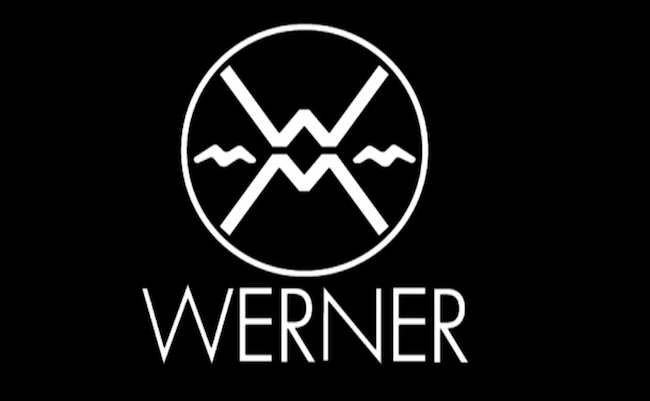 SULTAN, Washignton - Opening week of 2014 at Werner Paddles marked a new beginning, as 11 year veteran of the company, Danny Mongno, takes over as the marketing manager.
Read more...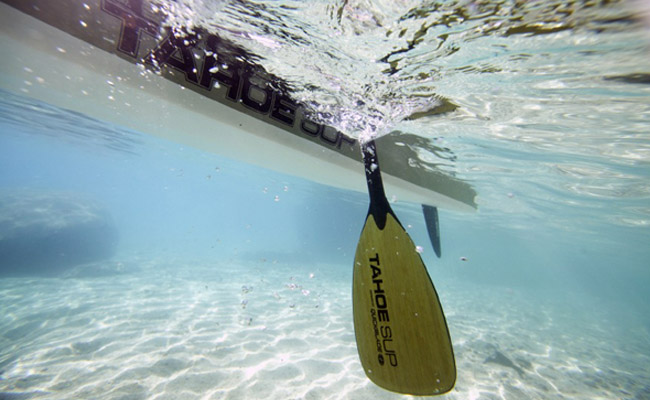 Tahoe SUP and Quickblade Paddles will be introducing a touring specific, true bamboo veneer paddle. Each paddle will feature a carbon fiber shaft and its own unique bamboo wood grain.
Read more...