Advanced (3)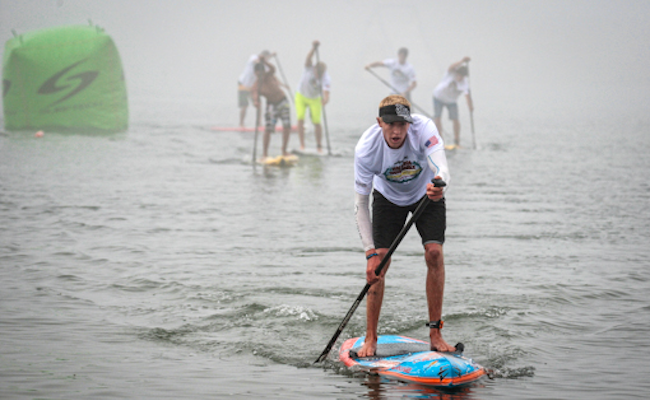 With the constant growth of SUP racing and the increasing number of SUP events, fitness and training is starting to play a more important role in the development of our sport. Today we've got a probing piece, written by Matt Wright from Riding Bumps and Breedfreak Photography, discussing where training is at right now and where it's headed, especially for athletes looking to stay at the top.
Read more...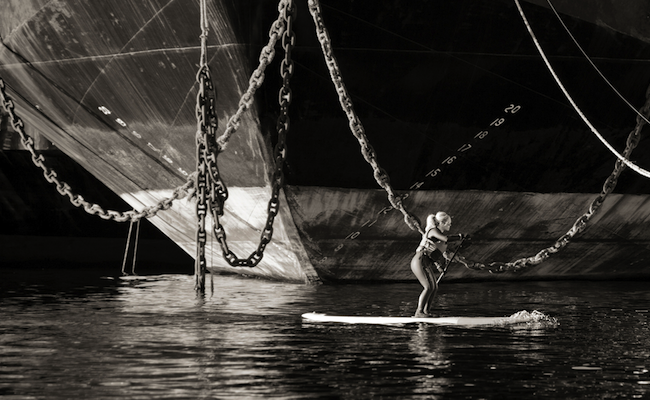 Alex Mauer gives advice for stand up paddlers looking to improve their nutrition, maximize performance and minimize recovery time between workouts and races.
Read more...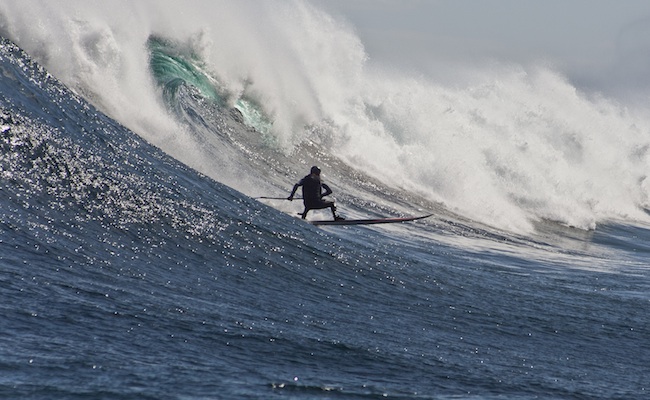 SAN DIEGO, California - Winter is approaching fast. This means colder water, longer swell periods and hopefully bigger waves. For those of you looking to step your performance in the solid stuff, we've put together a list of tips with the help of South African charger, Greg Bertish.
Read more...